Via ferrata, Norway: Loen, Midnattsol, Rungu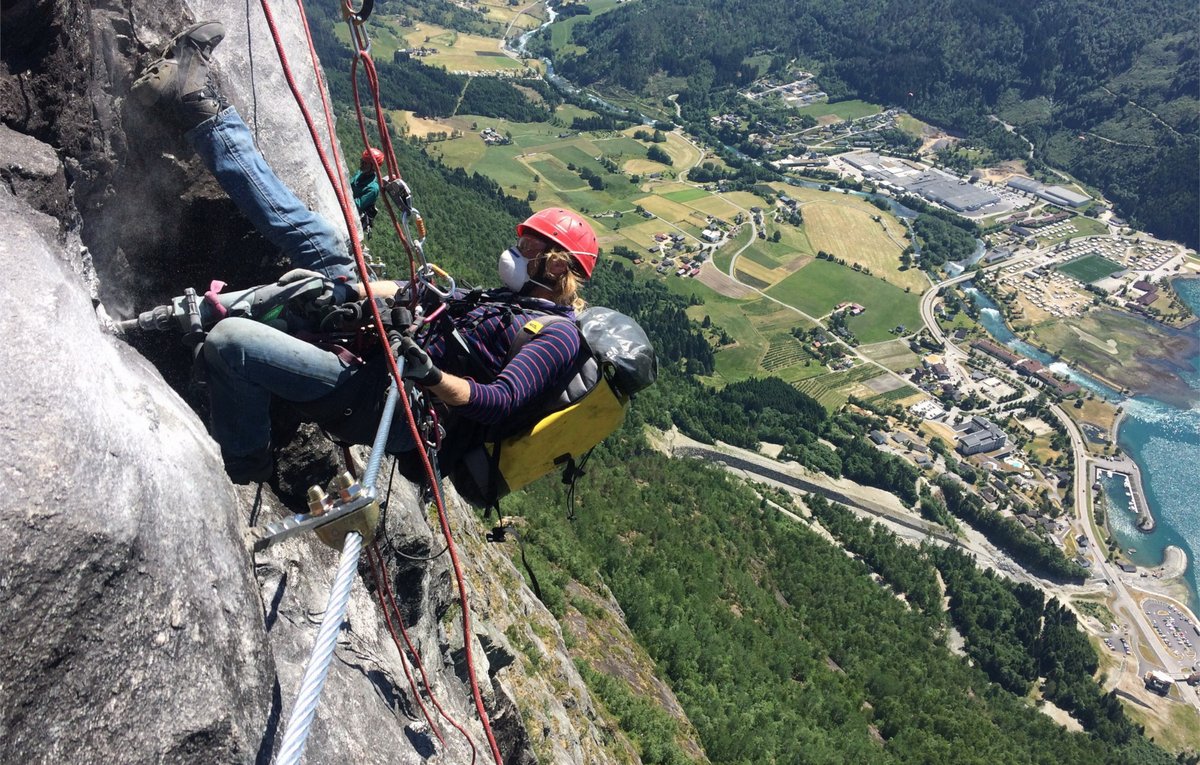 One of our many projects out of Austria is the via ferrata Loen in Norway. We invite you to take a look for yourself at the Homepage Nordfjord | Wilde Küstennatur (visitnorway.de).
scroll down a little until you see the zipline and some parts of the famous via ferrata Ragnarok which is one of the hardest routes ever made.